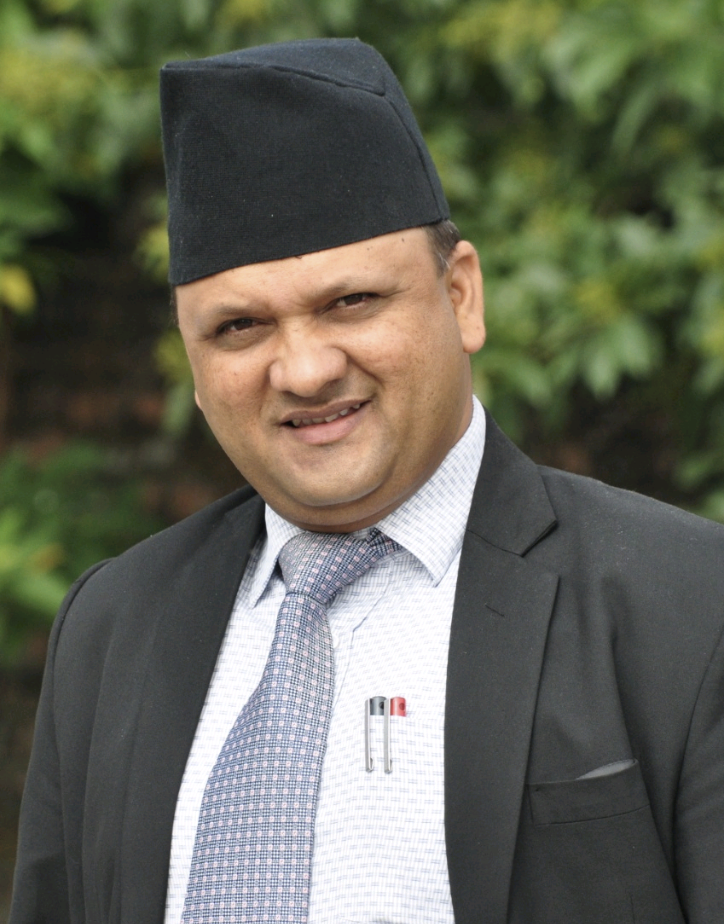 New Millennium College (NMC) is a premier academic institution established in 2000 AD by reputed academicians and seasoned educationists. The college has produced many national and international personalities during its more than decade-long history. The outstanding results and esteemed fame of the college are due to its strong dedicated, enthusiastic, creative, and productive management team. Our team believes that every student possesses some kind of hidden aptitude and potentiality. NMC makes students explore their aptitude and potential. So that a young citizen of the nation becomes an international personality. "We do not educate a student by telling him what he knows not, but making him what he was not."
We do not compel the student to learn but we inspire them to learn. We never point out a student as wrongdoers rather we try to look into ourselves why we have not been able to make them understand. We try to promote critical thinking rather than rote learning. We believe we are the pioneers in guest lectures and counseling speeches. Those lectures and the speech have turned out to be an elixir for shaping the minds of students and building up their careers.
The college provides quality education to students with a personal touch. We provide care, counseling, and competitive education so that each individual is able to recognize their own potential and make it flourish. Our teaching pedagogies and conducive environment make students curious and eager to acquire knowledge. The college does not emphasize only theoretical knowledge; it prioritizes practical performance. Frequent field visits, seminars, conferences, symposiums, and course-related workshops along with non-credit courses for leadership and personality development are some of our attempts for enhancing the practical knowledge of the students.
Several factors play a prominent role in the academic success of the students. However, experienced or seasoned faculties, discipline, and cozy infrastructure seem to be more crucial. Hence, the college has maintained a unique combination of educationists, disciplines, and state of the Art infrastructure.
Principal
Hareram Sharma