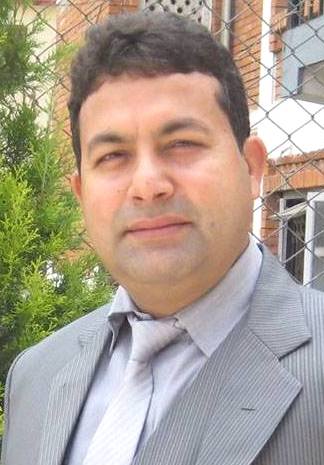 MESSAGE FROM MANAGING DIRECTOR
I want to start my message by thanking those people who have believed in education as a means of social construction. It is an honor for me to give you the most cordial welcome to our college. I believe that education is the key to developing a new generation with a new mentality. The people who have developed and transcended through times have put their best efforts into the field of education. It should be noted that this new generation is different from ours, but they are equally important and with opportunities that most probably, past generations did not have.
Education should not be taken as a business- it is a right. We live in the era of the knowledge economy. There is no doubt that the greatest asset with which a nation can be uplifted is education, which is also the driving force for prosperity. It is not possible to deny that the results shown by the various educational evaluation bodies, both national and international, have evidenced failure of the national education system, which has failed to respond to the needs of the population to develop human potential and skills and to face the challenges of the new reality that we are living in.
We understand that our students are only with us for a few years so we have designed our program to provide experiences, challenges, and opportunities that guarantee that they become knowledgeable, active, committed, and inspired. In addition, it is my personal goal to provide you with an excellent study environment. Our intention is to prepare you to face the challenges in the future. Education should not be a competition of knowledge. It should be a competition of creative imagination. We encourage our students to the path to wisdom.
Whatever your life project and your aspirations in the field of education, we welcome you to this hive of ideas, studies, knowledge, imagination, and possibilities at New Millennium College. We hope to receive you at our college so that you will feel welcomed into our family and with your expertise in the field of education, we would be able to build a better society.
Managing Director
Ramraja Pratap Bhandari